The longer version of the video of the 43rd Arena European Junior Swimming Championships was prepared starring Dániel Gyurta Olympic champion. Introducing Hódmezővásárhely...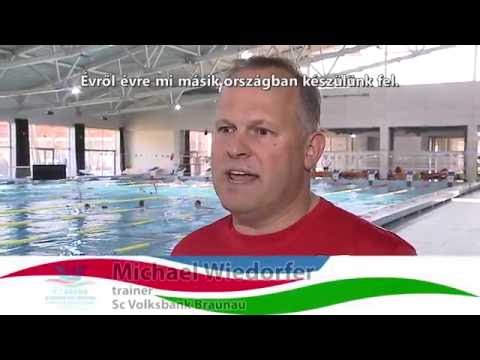 An Austrian team are preparing in Hódmezővásárhely who found not only the circumstances of the swimming pool especially nice and friendly but the town itself, too....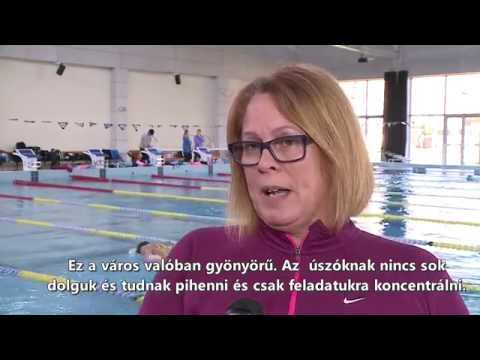 According to the Norwegian trainer, the swimming pool provides every condition for the sportsmen who do not have to do anything else but swim and relax. ...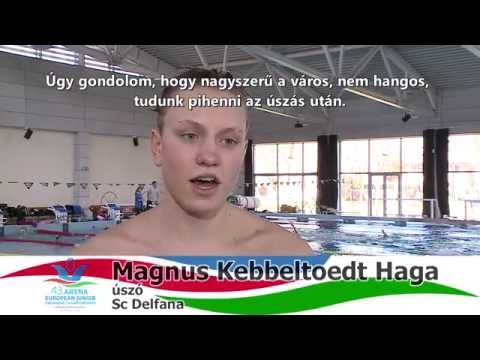 As the Youth European Championship is coming soon, more and more teams are choosing the town as the scene of their preparation. The talented young participants of both the Norwegian and the Austrian team have trained in Hódmezővásárhely in March....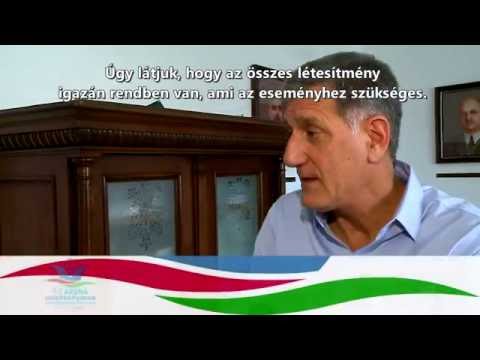 Hódmezővásárhely has been found capable of organising the Youth Swimming Championship by the delegate of the European Swimming Association. These days with the leading of the arranging manager of LEN, Marco Birri, a delegate has examined the conditions and everything has been found alright....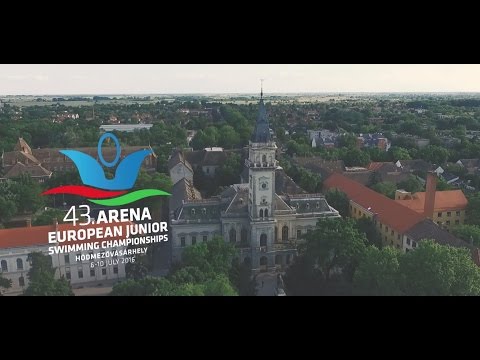 The official video of the 43rd European Junior Swimming Championships was created starring Daniel Gyurta Olympic, world and European champion...